Business Financial Planning
Proper business planning is essential for growth, with planning not only identifying problem areas that may lie ahead but also opportunities for growth, increased sales and ultimately profitability. The plan should then allow actual results to be measured against expectations.
Undertaking a detailed SWOT analysis, and so assessing the strengths, weaknesses, opportunities and threats that lie ahead, should be one part of the plan and this should be reviewed at regular intervals. However, looking at the business's marketing strategy, customer base, pricing, service offerings and competition are other important areas that all need to be taken into account. The key though is to prioritise objectives and focus on the business goals.
Business plans are essential for all start-up businesses and if you are seeking start-up finance in the form of a bank loan or other external finance, then it is more than likely that the bank will request a copy of your business plan. Craufurd Hale can assist here, providing advice as to the structure of the business plan and, most importantly, provide advice and support with the business financial forecast as well as the cash flow.

Cash flow forecasts to support business planning can be produced in two formats;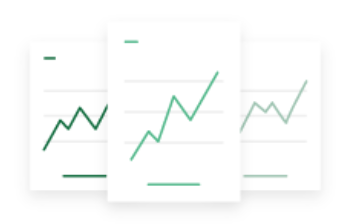 Three-way cash flow forecasting – To assist bank loan applications or other finance agreements, a three-way forecast encompassing a consolidated balance sheet, profit and loss account and cash flow forecast is normally required. Craufurd Hale has the relevant expertise, using commercial software, to generate three-way forecasts and assist in this planning process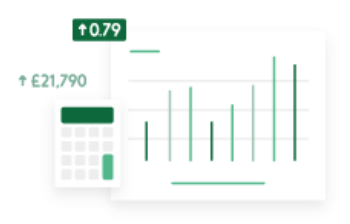 Cash flow forecast only – Streaming underlying accounting cash flows directly from cloud based accounting software can allow for the fast update of cash flow forecasts for planning purposes and also management reporting purposes. This is a very useful tool and can be much quicker to keep up-to-date than the three way forecast above.
"I have been a customer of Craufurd Hale (formerly Hale and Co) from more or less when I first started my business over 16 years ago. I went to them in the first instance because the advice I was receiving from my initial accountant was not up to the professional standard I expected. I have no such worries about Craufurd Hale. While taking away the headache of basic accounting compliance they have also helped guide my business through the regular raft of other tax and legislative changes that make the process of running your business more difficult. I would have no hesitation in recommending them"


Mr B Aldridge, Brian Aldridge Associates Ltd
Want to find out more about Hale & Co LLP - Charted Accountants and Tax Advisers?