Budgeting and forecasts are a critical means for measuring business performance, be it simply based on prior years' results or factoring in growth following expansion due to increased production, service offerings, staff levels or newly won contracts.
Cloud-based accounting technologies facilitate budgeting and forecasting so that actual business performance can be measured against pre-defined goals and expectations. Variance analysis reports can be generated relatively easily from within the software.
Xero software, for example, allows multiple budgets to be entered, so that different forecast scenarios can be tracked whilst also maintaining the integrity of the original budgeted data. This can be especially useful for tracking divisional performance, specific sales lines or profit centres within a business.
We have worked with many business directors and owner-managers and can assist with preparing forecasts whilst also integrating these into software to allow modelling, and can help interpret the results and any variances.
Cash flow forecasts are also a vital business tool and two key cash flow products exist where we have helped clients with funding applications and general day-to-day cash flow and working capital management.

Cash flow forecasts can be produced in two formats: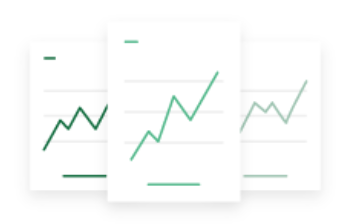 Three-way cash flow forecasting – To assist bank loan applications or other finance agreements, a three-way forecast encompassing a consolidated balance sheet, profit and loss account and cash flow forecast is normally required. We have the relevant expertise, using commercial software, to generate such forecasts and assist in this planning process.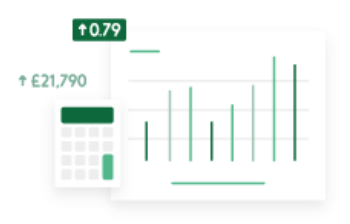 Cash flow forecast only – Streaming underlying accounting cash flows directly from cloud-based accounting software can allow for the fast update of cash flow forecasts for planning purposes and also management reporting purposes. This is a very useful tool and can be much quicker to keep up-to-date than the three-way forecast if the primary concern is cash flow.
"Like many start-up companies, leadership teams can occasionally place too much emphasis on winning clients and delivering great service, perhaps relegating the fundamental financial needs of their new business.

But from the day we launched Barfly in 2014, Craufurd Hale made sure that our business was healthy and thriving, working alongside us to carve a trouble-free financial path. From fundamentals like cashflow management, pay roll administration and tax submissions, to more complex ad hoc financial needs, they have been a perfect partner.

We rely on Phil and the wider team to help steer the ship and we can not fault them whatsoever. Barfly simply would not be the business that it is today without them."


N Dudley-Williams & M Spurling Managing Partners BARFLY,