Craufurd Hale Cares
Discover our work in the local Community
We feel that it is important to give back to the community and are therefore proud to support a number of good causes, some of which are listed below. We hope that our experience, knowledge & skills, can add value to the charities, community groups and clubs that we support.
Maidenhead and Windsor Citizens Advice

Citizens Advice provide a free and confidential service to help individuals solve problems on a wide range of issues, including benefits, debt, housing, employment and family matters. We're proud to support the excellent work they do in the local community.

Alzheimers Dementia Support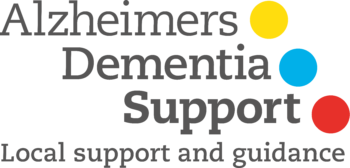 Alzheimers Dementia Support is a charity which offers constructive practical guidance and a wide range of services to help people in the local community whose lives are directly or indirectly affected by Dementia.
Maidenhead Rugby Club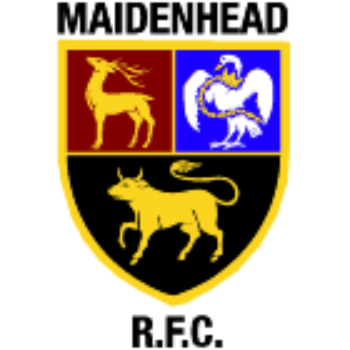 Maidenhead Rugby Club is a vibrant, inclusive sports club which has served the local community for over 90 years. It hosts a large number of teams, both male and female, from toddlers up to adult.
We're proud to be the Club's financial accountants and main sponsors.
Maidenhead Lawn Tennis Club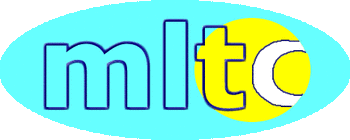 Maidenhead Lawn Tennis Club is dedicated to the furtherance of the sport of tennis. The club is open to anyone of any age and ability to join, and works closely with the LTA as the LTA Junior Futures Performance Centre in Berkshire.
Rotary Clubs of Maidenhead and Maidenhead Thames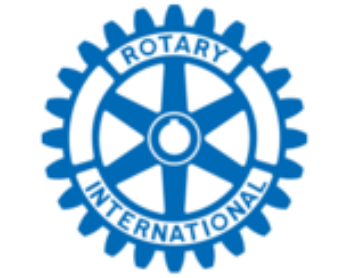 Rotary brings together a global network of volunteer leaders dedicated to tackling the world's most pressing humanitarian challenges. It connects 1.2 million members in more than 35,000 Rotary clubs in over 200 countries and geographical areas. Their work improves the lives at both the local and international levels, from helping families in need in their own communities to working toward a polio-free world.

The Louis Baylis Charitable Trust
The Trust supports all sections of the community and actively encourages applications for grants. It distributes grants of over £100,000 to more than 100 recipients each year and has a policy of distributing the majority of the grants to local organisations and charities. The bulk of donations are made to benefit the elderly and the young, although many other groups including the Arts are also supported.
The Provincial Grand Lodge of Buckinghamshire

Freemasonry plays a significant role throughout the UK and the rest of the world in supporting good causes both with and without a masonic connection.